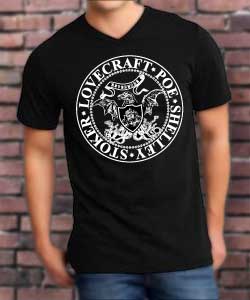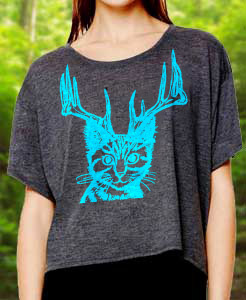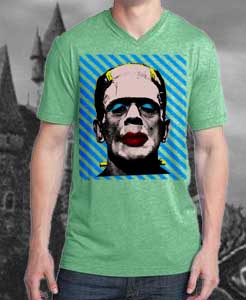 Small Batch Graphic Fashions & Handmade Accessories
- Where To Get It -
Rotating collections are available at these locations.
ONLINE:
CrazedLemming.com
SPECIAL EVENTS:
Check CrazedLemming.com for upcoming events
- About Middle Cat -
Middle Cat Clothing is a line of fashion-oriented graphic apparel and high quality handmade accessories. Our products draw inspiration from pop culture, counter cultures, history, art, and any other obsession that pops up.
All Middle Cat items are produced in small batches by Crazed Lemming Productions of Oklahoma City, USA.